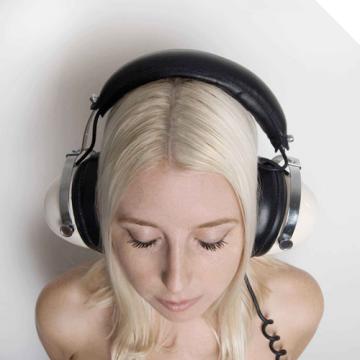 About
Esther Ainsworth is a Sound Artist trained in Fine Art and Digital Media.  Her work investigates the soundscape of specific environments, usually taking the form of installation and/or performance.  
Her methodology is to collect field recordings, then develop sound compositions responding to the places she encounters. Often the work includes elements of audience authorship by allowing participants to contribute sonic information via phone and other networked media.
This work has led her to take numerous appointments over the last eleven years in the UK and overseas.  
Warrington-Voices
Esther will be creating an interactive sound installation outside Parr hall, Queen's Gardens and it will be responding to the unique environment of Warrington, exploring the spirit of place and capturing the rhythms of the way the town moves and lives.  
The work will be created from a series of sampled field recordings, which reflect the patterns of the town.  There will also be a platform for audience participation.
The local community will be invited to help in the creation of the work by contributing their own sound recordings of locations within Warrington via voice memo, on mobile phone or by emailing sound clips in advance of the festival.  The idea explores the capability of sound to deepen and strengthen connections within the community, considering the town and the networks within it as both a physical and virtual network.
The information contributed by the public prior to the installation will be added and layered to a composition using a series of parameters and loops set in generative software to create gestures, patterns and rhythms.
During the festival, the public will be able to continue to submit sound clips, which will then be collected to form a final performance at the close of the festival.
Listen to some of Esther's previous work here.